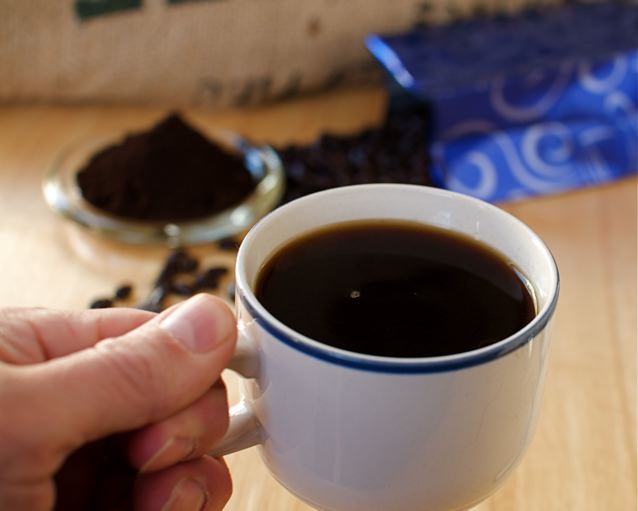 NEW SITE COMING IN 2018!

It's way past time to update the store. Some background changes need to be made, and the old shopping system will become obsolete when they are made. We may need to take the page down for a few days, so we just wanted to warn you ahead of time.
Welcome to the Muggsy's Beans online store!
Returning customers can log in and start shopping. New customers will need to register first, but the process is simple.
Ordering is easy, and the beans are shipped directly to you door. Who could ask for anything more?
We'd like to thank you for choosing Muggsy's Beans and we hope you enjoy our coffee as much as we enjoy making it.
If you have any questions or comments about our beans, about selling our beans or about this web site, please click the Contact Us link.
Our coffee selection changes frequently, so please check back often.
Thanks again for shopping at Muggsy's Beans Online Store!